On Confidence, Concentration, Commitment, Composure and Competitiveness
Subscribe on Apple Podcasts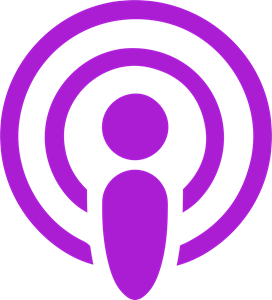 Subscribe to Spotify
In this episode we hear from Golf Coaching legend Peter Knight on mastering your craft.
Peter Knight is one of only four master golf professionals in Australia. He is the author of Iron Golf Mind and has over 25 of years successfully coaching at State and National level as well as driving golf programmes for the Australian Institute of Sport, Golf Australia, Taiwan Golf, Golf Victoria, NSW Golf and NSW Institute of Sport.
In 2012 he was one of three coaches in Victoria recognised for his contribution to coaching in Australia over the past 100 years.
His book is called Iron Golf Mind: Five lessons to achieve an amazingly strong mindset for golf. And might I add – your career and life in general. You can buy it here.
KEY TOPICS COVERED BY PETER:
His 5 C's of Optimal Performance – Confidence, Concentration, Commitment, Composure and Competitiveness
What is mastery and how you can apply it in your work
How do you build the right routines around your performances
The most important question you should ask yourself everyday if you want to master your profession
You can connect with Peter on Facebook here @MelbourneGolfCoach.
Stay epic
Greg