Self belief, being valuable and honesty
Subscribe on Apple Podcasts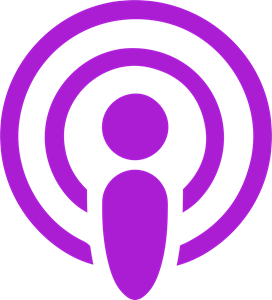 Subscribe to Spotify
In this episode, we meet international bestselling author, finance and investment expert, radio broadcaster, newspaper columnist and public speaker, Noel Whittaker, one of the world's foremost authorities on personal finance.
ABOUT NOEL WHITTAKER:
Noel reaches over seven million readers each week through his columns and broadcasts on over 50 radio stations. He is one of Australia's most successful authors, with 20 bestselling books achieving total worldwide sales of more than two million copies. His first book, Making Money Made Simple, set sales records and was named in The 100 Most Influential Books of the Twentieth Century.
For 30 years, Noel was the Director of Whittaker Macnaught, one of Australia's leading financial advisory companies, with more than two billion dollars under management.
In 2003, he was awarded the Australian Centenary Medal in recognition of his services to the financial services industry. In 2011 he was made a Member of the Order of Australia for service to the community in raising awareness of personal finance.
WHAT WE COVER:
Noel shares a lifetime of wisdom and lessons learnt on personal finance, excellence and success. We focus on:  
His incredible career journey including how he nearly lost everything

The bolt of insight that changed his life and led to his book

The powerful messages he received from mentors and most influential books that shaped his career

The role of money, honesty and passion in a great career

…and much more!
HOW YOU CAN SUPPORT NOEL WHITTAKER'S LEGACY:
Book – Pickup a copy of Think and Grow Rich – The Legacy by James Whittaker
Movie – Watch Think and Grow Rich- The Legacy
Connect with Noel via his website here and follow him on Twitter here.
RESOURCES MENTIONED:
James Strong former QANTAS CEO and Woolworths Chairman – fantastic biographical piece here.
Stay epic
Greg