Written Communication guru
Getting cut through and building trust through your writing
Subscribe on Apple Podcasts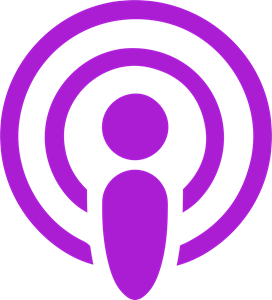 Subscribe to Spotify
In this episode, we talk about the vital skill of written communications. Leaders spend from 2 to 6 hours per day writing yet very few have had any formal training in writing skills outside of university. Most top executives receive 100 – 300 emails per day, so if you want your message to be heard you'd better have a system and a method for getting cut-through.
The way to get cut-through is simpler than most expect: a clear structure, simplified message and know your audience! We've all heard that before … so why don't we do it? Is it because we love to prove how smart we are through our writing? Well, research now shows this actually has the opposite effect. Complex messages decrease trust.
Thanks to our episode sponsor AV1
AV1 designs and produces event experiences across Australia and overseas. They look after production, audiovisual, digital media, registration, event apps and everything in between.
But working with the AV1 team is an experience in itself. They're purpose driven. And they care.
So make your life a little easier and give them a call or visit www.av1.com.au
Meet Paul Jones:
To explain this in more detail, I invited Paul Jones to share his wisdom and strategies. He's the co-founder of corporate training company, Magneto Communications, and business-writing software, Credosity. He's a corporate communications expert hell-bent on helping business people communicate clearly.
For 20 years, Paul's principles and frameworks have helped blue-chip CXO teams through to graduates change how they write, think and lead at work. His client list includes NAB, Westpac, KPMG, BHP and Pfizer.
Learn more in this week's episode about Paul's fascinating history, from living in the bush and islands in the far north of Australia to writing speeches for CEOs and copywriting for advertising agencies.
Questions I ask Paul:
What is the number-one mistake most people make in written communications?
What has changed in communications over the past decade?
How much time do people really spend writing?
What is the most powerful strategy for improving cut-through to senior executives?
Key points from Paul:
Complex messages kill trust, while simple, clear messages build it.
Structure your messages for skim-readers – use sub-heads, bold and visual frameworks.
Use one point per sentence. Use shorter words.
Know your audience and what's really important to them.
Connecting with Paul Jones
Send him a note on LinkedIn saying you heard him on The Inner Chief here
Books recommended by Paul
Made to Stick
Predictably Irrational
Stay epic
Greg