Finding inspiration and crafting a magnetic culture
Subscribe on Apple Podcasts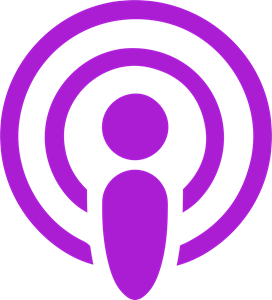 Subscribe to Spotify
In this episode, we hear from Keith Wootton, founder and CEO of AV1.
He is a self-labelled 'accidental CEO' and it took a little convincing to get him on the show because he wasn't sure how he'd answer some of the big questions I normally ask big chiefs. BUT…make no mistake the man is a true CHIEF.
Keith is the founder and CEO of AV1, a multi-award winning business that produces over 1,000 events per year for some of the most important conferences, events and exhibitions around Australia and the world.
He tells his remarkable story from his early years in Ireland to the stark contrast of then moving to Australia and living on the Gold Coast. We dive into how he finds inspiration from unusual and different fields and how he crafts the culture that attracts the best people to his team.
EPISODE SPONSOR
Our sponsor this week is corporate training company, Magneto Communications.
They've been setting the standard in communication training in the Asia Pacific for almost 15 years. Want to sharpen your writing, presenting or influence skills? See their courses and resources at magneto.net.au
QUESTIONS I ASK KEITH:
What are the biggest challenges you faced early in the business?
What do you do to keep learning?
What is one thing all people should do to help their learning?
How do you get inspiration to keep your mind fresh and stay different from the competition?
KEY POINTS FROM KEITH:
Use inspiration from different fields to lead your industry
Don't get fixated on your competition, you'll just become a replica of them
Make your intention to be better than you were yesterday
Give latitude to your people
CONNECTING WITH KEITH:
You can find Keith Wootton on LinkedIn here
Email him on keith@av1.com.au.
Reach out through their website. www.av1.com.au
Stay epic
Greg