Subscribe on Apple Podcasts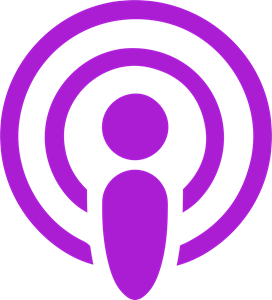 Subscribe to Spotify
In this week's episode we meet James Whittaker.
James has interviewed more than 100 of the world's most revered business leaders, cultural icons and athletes to unlock their secrets to success. Including Grant Cardone, Lewis Howes, Bob Proctor, Barbara Corcoran, Janine Shepherd, Jim Stovall, John Lee Dumas, Warren Moon, Sandy Gallagher to name a few.
Today, the bestselling author, speaker, entrepreneur and film producer draws on his unique experience to give people the tools to take ownership of their financial, physical and mental health.

QUESTIONS I ASK JAMES:
Of ALL of the freakishly cool interviews he did for his book… what was one thing that surprised him the most as he met some of his heroes?

What was it like being Executive Producer of a movie?
Why did you take on the project of writing the book?
What do you mean by "Win the Day"?
How you do stay motivated?
KEY POINTS BY JAMES:
Taking simple and consistent action is the key
Start with your outcome
Get involved in masterminds
Change your thoughts and change your outcomes
CONNECT WITH JAMES WHITTAKER: