Achieving things through others and being humble but with fierce resolve
Subscribe on Apple Podcasts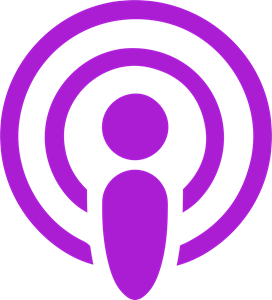 Subscribe to Spotify
In this episode, you'll hear from Kevin Young, MD of Sydney Water on how to seize the future, be proactive and take risks and how this will help you be successful in the modern business world.
Kevin has been a CEO for over 13 years and is also the former MD of Hunter Water and sits on the board of Wateraid International. He is the MD of Sydney Water, which is Australia's biggest utility with turnover of over $2.6B and more than 2,500 employees.
We talk all about:
How a manager is someone who achieves things through others;
Being humble but maintaining fierce resolve

;

Deciding who should be on the bus with you; and

Having a reputation of being a team player who has a track record

.
Connecting with Kevin Young:
You can connect with Kevin via LinkedIn.
Books and resources:
"But I had this philosophy of life that in challenging times, you always have that view of new jobs where after 2 or 3 months you look yourself in the mirror and say, 'I've got this' so I think backing yourself and taking risks is part of the game."
Discussion points:
You've got to decide who is on the bus before you know where the bus is going. To pick the people that are going to be with you on the journey. And decide where you're going together.
When you're acting in a role don't make the mistake that this is part-time. Act as if you have the full authority of the role. It is a full commitment.
Unlocking human potential is what will keep you excited every day.
Have a reputation of working well in teams and getting things done.
No triangles. If two people keep coming to you with their problems with each other, get them together in a room to talk and remove yourself from the conversation.
It's not about the technical. It is always about the people.
Whenever you get a chance to relieve, you double down your effort and exceed expectations
Even in the worst problem, there is always a solution there waiting for you

.
Final message of wisdom and hope for future leaders:
Change equals opportunity. That speed of change is increasing. So if I were a young professional, I would look to the future and ask what are the drivers of change and how can I get on that bandwagon and achieve great things.

So I would say seize the future, be proactive, take risks and you'll be successful.
Stay epic,
Greg