Staying connected to your soul and the ultimate purpose of life
Subscribe on Apple Podcasts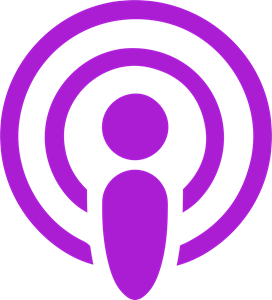 Subscribe to Spotify
In this episode we take an entirely new angle. I've been wanting to bring in some gurus on particular topics and it brings me great pleasure to start with our spiritual guru Damien Price on Spiritualism and how it fits in the corporate world.
ABOUT DAMIEN PRICE:
Damien Price is a Christian Brother and has taught for over thirty years in schools throughout Australia and New Zealand. Over the past twenty years Damien has been involved in working with disadvantaged youth, homeless men and women, refugees and Asylum Seekers.
Damien has Masters Degrees in Counselling and Pastoral Guidance. Damien's Doctor of Philosophy degree focused on the sense of self that youth grew into as they engaged with homeless people over an extended period of time.
He is now Regional Ministry Coordinator for PNG, Philippines and Timor Leste in a role that has him travelling and organising all over SE Asia.
I have known Damien for 25 years and he is my own spiritual mentor.
Questions I ask Damien:
What is God and/or who was God and where do people get it wrong?
What is Religion and where do people get it wrong?

You often describe yourself as a monk. Why is that the most fitting description of you?

What are the vows you take a Christian Brother? Why do you cherish them and what role do they play for you?

You took a break from the Brothers. What drew you away and ultimately what brought you back?

What is the most stinging feedback you've ever received and how did it shape you?

What have you learned about yourself over the past five years?

What mistakes do busy professionals make that is costing them their spirituality?

On a day to day basis what's the most powerful action someone can take to keep and develop a strong spiritual connection?

Does spirituality fit in the boardroom?