Staying the course, leveraging your networks and being grateful
Subscribe on Apple Podcasts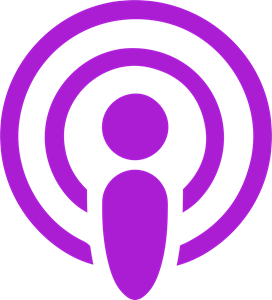 Subscribe to Spotify
In this episode you'll hear from Daniel Hunter, CEO of HealthShare, NSW which is the largest public sector shared services organisation in Australia. It is a statewide body of more than 6,500 employees who support the delivery of patient care in NSW Health.
On any given business day, HealthShare NSW:
Serves more than 65,000 meals to patients
Supplies 110 tonnes of clean linen to hospitals
Manages the pays of 146,000 NSW Health employees
Processes for NSW public hospitals nearly 12,000 accounts payable invoices valued at $72 million
Key Points:
Dan outlines how important it is to stay the course, keep at it, leverage your networks and be grateful for what is around you.
Dan covers 10 key topics throughout the podcast:
Stop spending all your time just working on your division and work on the organisation with the CEO
You have to demonstrate that you work for the betterment of the entire organisation
If you get down into the detail, you'll just annoy your people and hold them back
The role of the leader is to get a good team around you, set some good parameters, ask them how their going to achieve the goal, then give them some space.
We often waste time on developing the wrong people, when we should be cutting them. If after a month or two if you have a bad feeling about someone, its rare that they will come good. Look at how they manage people. A lot people are great at managing up, but kick down.
If you tolerate poor behaviour from one of your leaders then you're complicit in it. Let someone tell his or her story first. Be respectful.
We have a system that we stick to for family balance
Both times he got knocked back for exec team roles, something good came of it. Make sure you respond well to disappointments.
You've got to get comfortable with uncomfortable conversations. You do have to steel yourself for them. You've got to be prepared and have examples.
Very rarely will people say no when you ask them to be a mentor.
Nominated Charity:
Dan's nominated charity is Running for Premature Babies and I've made a donation of $250 in Dan's name for coming on the show. http://www.runningforprematurebabies.com
Recommended Books:
Good to Great, Jim Collins