Life Before Chief Maker – Searching for ikigai and a career that aligned passion, purpose and skill
Subscribe on Apple Podcasts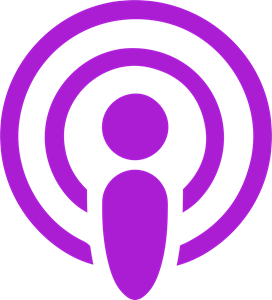 Subscribe to Spotify
G'day Chiefs
In today's episode we are going to turn the tables! That's right, our Head of Production, Rob Flude, is going to interview me.
Chiefs, we have recorded 272 episodes and it has been all me. I've either been the interviewer or the bloke giving you some short, concise advice in the form of minisodes.
So today, I'm jumping into the hot seat and you are going to hear from me about my background, and my journey towards founding and running Chief Maker and the Inner Chief podcast, as well as searching for Ikigai – a career and life where my passion, purpose and skill intersect.
I'll also answer some of the regular Inner Chief CEO episode questions, and you'll get to hear my no bull advice I have for future generations of leaders and executives.
Finally, go and have a listen to an episode with Adam Carroll that I mention in my interview.
Stay epic,
Greg