Founder, Dream. Think. Do.
Dreaming Big and Igniting Your Career
Subscribe on Apple Podcasts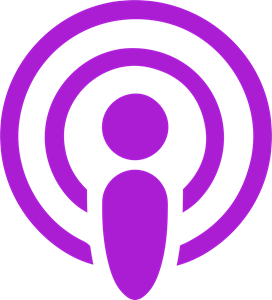 Subscribe to Spotify
In this episode, we hear from Mitch Matthews, keynote speaker, success coach, and best-selling author.
He speaks to student, corporate, non-profit, and association audiences around the world on the power of 'dream, think, do'.
In 2006, Mitch started the big dream gathering. Originally it was supposed to be something his friends and family could do for a few hours to get clear on their dreams. But this simple concept became a movement that hasn't stopped since.
Thousands of dreams have been launched as a result.
He's become a world-respected thought leader on coaching and workplace mentoring, plus he's created a coach training programme that has been utilised around the globe.
You can listen to Mitch on his weekly podcast called "Dream, Think, Do." It's all on iTunes, where he inspires people around the world to dream bigger, think bigger, be better, and do more. Mitch proudly lives a wholly caffeinated lifestyle in Des Moines, Iowa with his wife and their two sons.
QUESTIONS I ASK MITCH:
How did the Dream Gatherings start and how did they progress to being events all over the States?
Where do people go wrong with their Dreaming and what is the way to get it right?
Can you tell us why it is so important to share our dreams?
What is the difference between a dream job and a dream career?
KEY POINTS BY MITCH:
Dream Big. Share your dream.
Plan and execute your dreams with precision
Stop trying to be interesting and start being interested
The grass is greener where you water it
All jobs have suck factor
WATCH MITCH'S TEDX SPEECH
CONNECTING WITH MITCH MATTHEWS
You can connect with Mitch through his website here.
Or listen to his podcast Dream.Think.Do here.
BOOKS AND LINKS MENTIONED
Stay Epic,
Greg Layton