HOW TO HELP YOUR BOSS SAVE THE COMPANY
How to Help Your Boss Save the Company
Subscribe on Apple Podcasts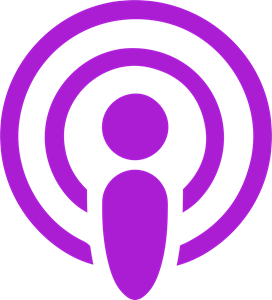 Subscribe to Spotify
G'day Chiefs,
Many of you will find yourself in a situation where your boss and the executive team are scrambling to save the business and wondering what it is you can to help.
In this episode I outline:
The mindset you need to bring
The opportunity this presents to pursue major personal projects
Shifting roles
Re-educating yourself
Running innovation sessions
We are all in this together Chief. Together all of us can create a better world when we come through the crisis.
Stay epic (particularly in a crisis).
Greg